Photography is a way of feeling, of touching, of loving. What you have caught in camera is captured forever.
Month Before Wedding
We'll have a meeting to discuss all the details about your wedding, your dreams and wishes. I'll send you out a brief questionnaire about your wedding venue, guests and schedule. All this information is of utmost importance to me, so that everything goes smoothly on your D-day.
Week Before Wedding
We will confirm everything we discussed about a month ago, as I need to make sure that there are no significant changes. We will confirm the time and place where we will meet on your wedding day.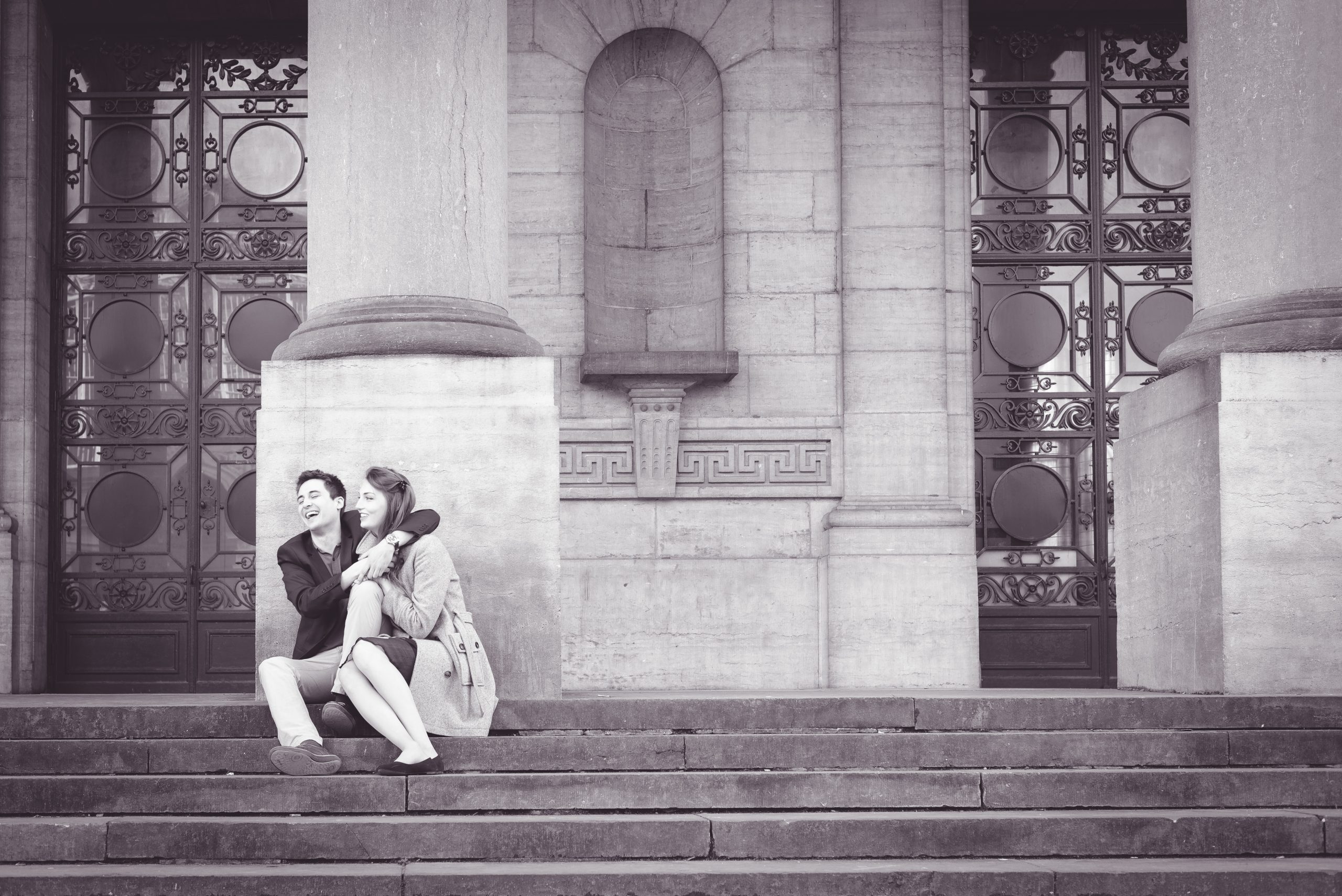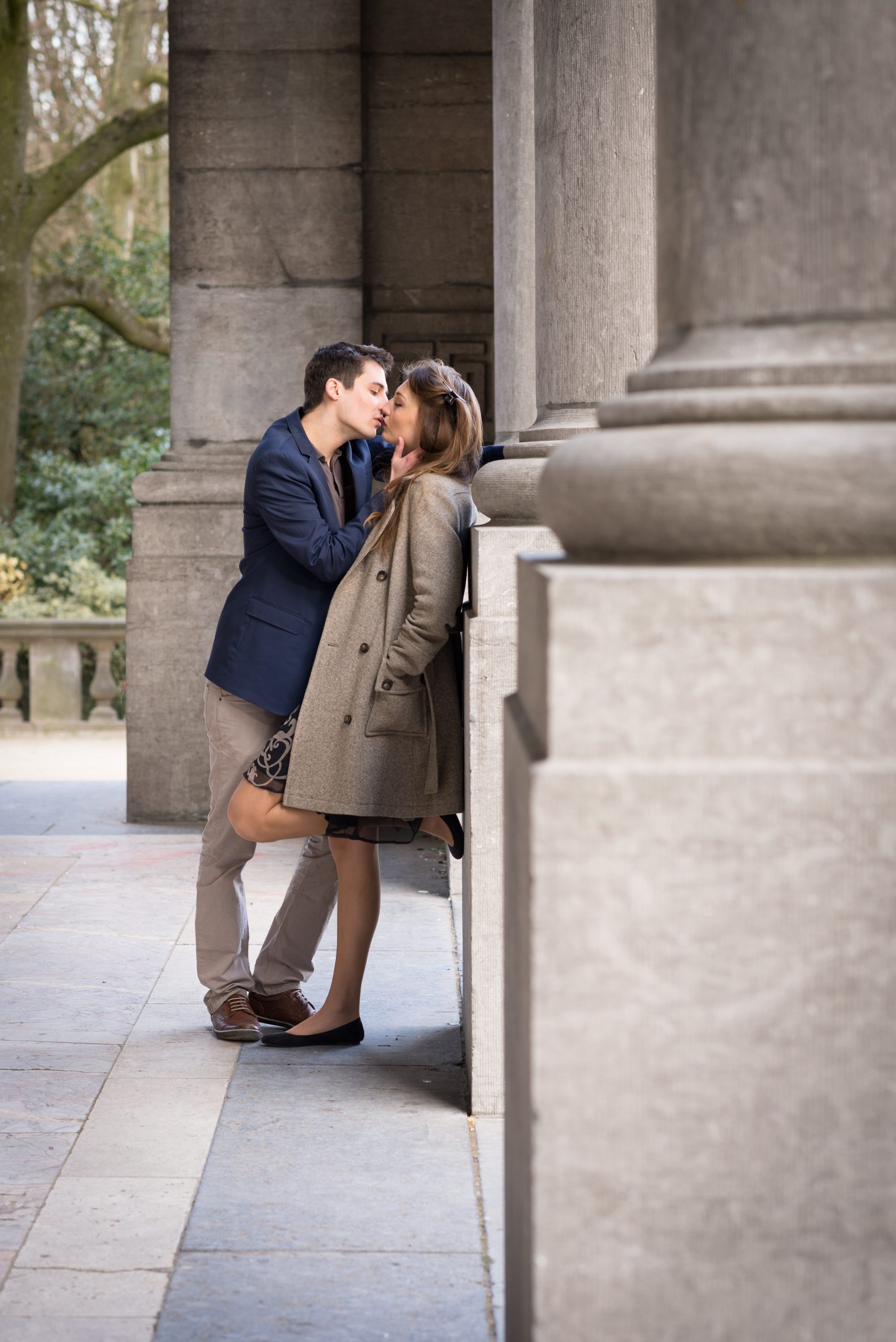 The Wedding Day
This day has come and your only task is to enjoy it fully. No worries, you'll get awesome pictures afterwards. I will follow you during the day and make sure that all of the special moments are captured. The only suggestion here is not to worry and not to pay attention to me. Just enjoy your day.
Image Delivery
After the wedding day, I will work on delivering the photographs. Approximately 1-2 months later, I will send the link to your proofing gallery. You'll be able to select pictures for your personal online gallery and download all of the images taken on your wedding day. Additionally, depending on your needs, this proofing will also allow me to create a beautiful and unique photobook.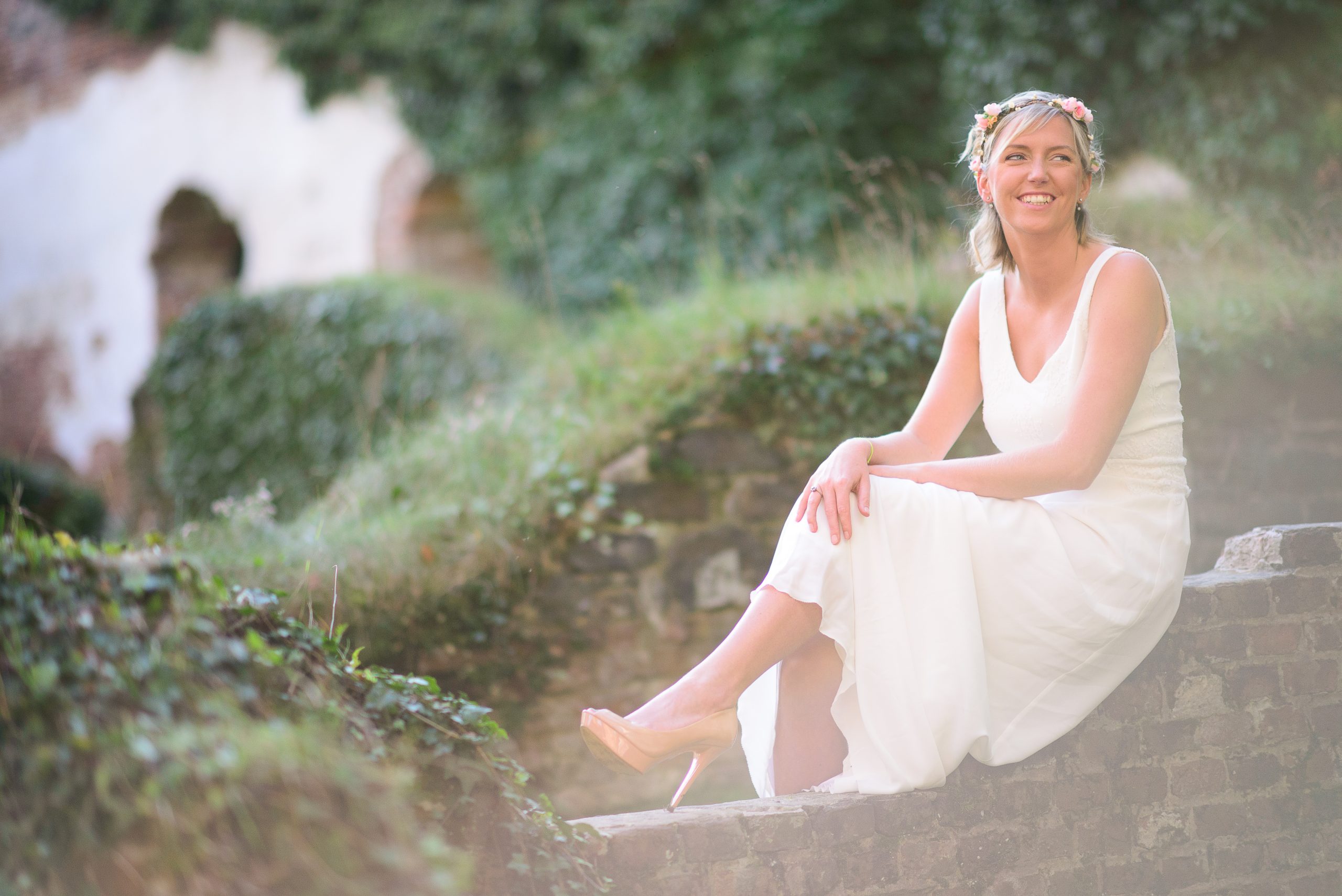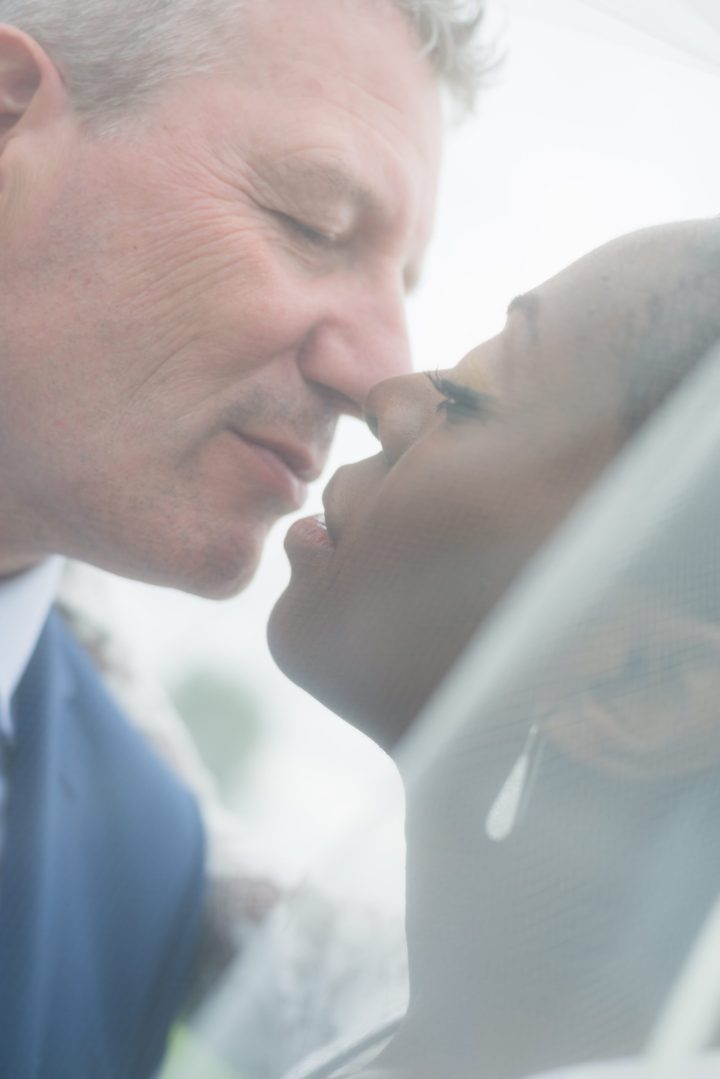 Family Photographs Checklist
Here you can find the list of family photo combinations to keep in mind for the family portraits. All combinations assume pictures with two families.
Couple with parents
Couple with parents & siblings
Couple with parents, siblings + grandparents
Couple with immediate + extended families
Couple with mother
Couple with father
Couple with siblings
Couple with grandparents
First Client/Second Client with mother
First Client/Second Client with father
First Client/Second Client with siblings
First Client/Second Client with grandparents
If it Rains
This situation can be handled in different ways and the rain will not ruin your wedding day. You'll definitely have great pictures from your special day. In case of an open air ceremony, providing umbrellas to your guests will be much appreciated. These can even become a precious gift!
Additional Tips & Ideas
A color palette for dress code is always appreciated. As such, weddings usually look much better on pictures.
Also, you can consider of having a phone-free wedding. Allow me to take all of the pictures. Remember, just relax and enjoy every moment of the day.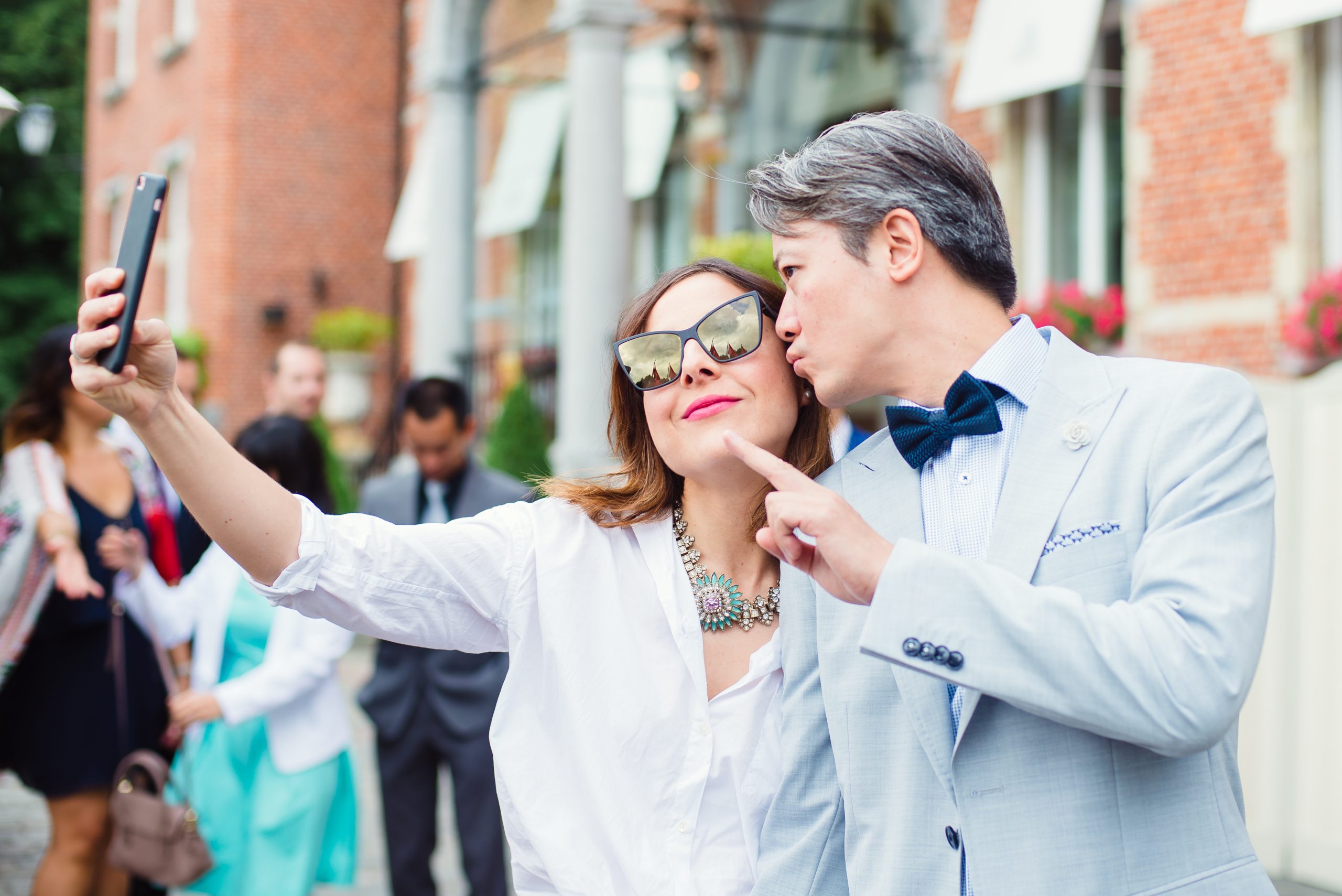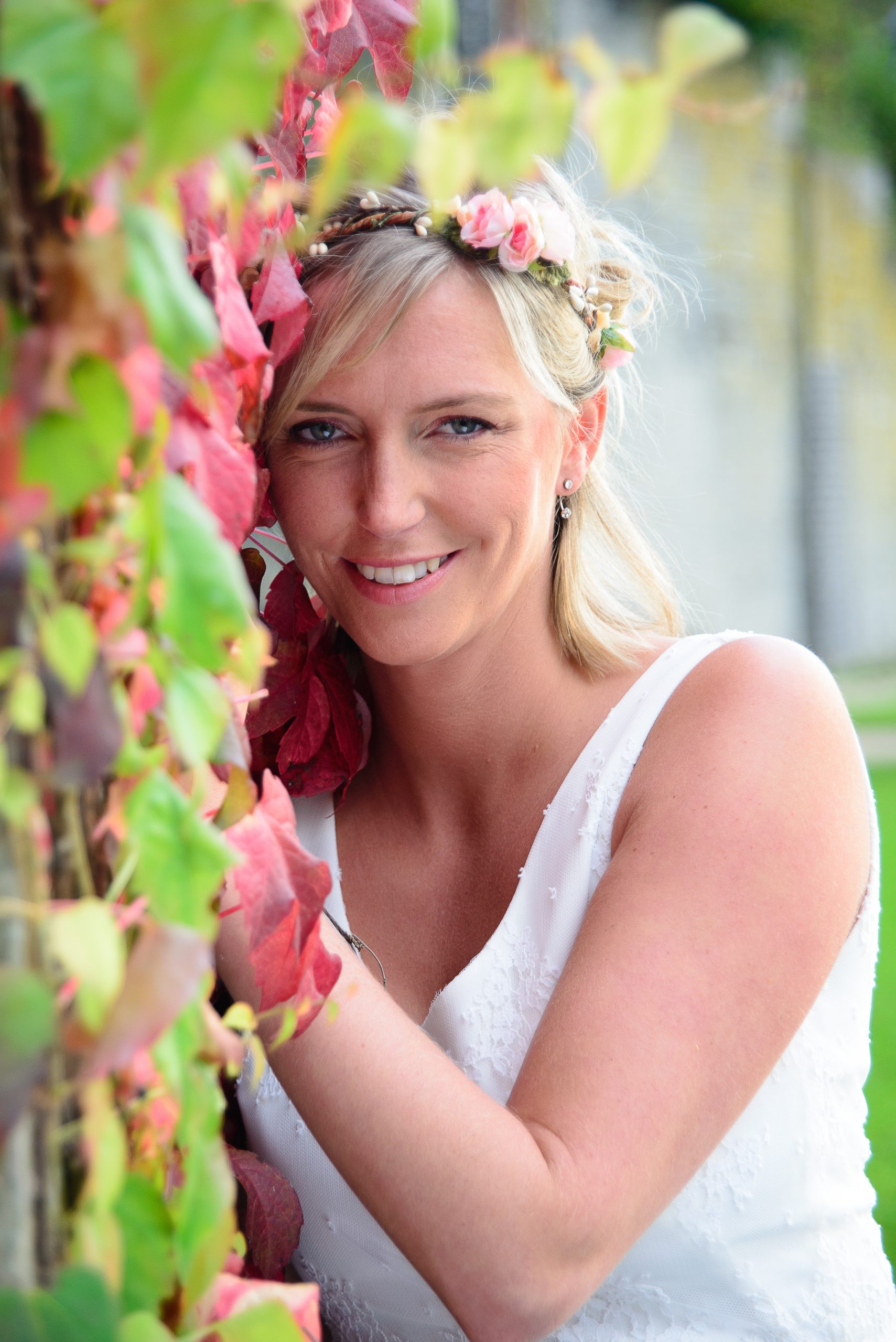 Like this? Book the Photosession
Leave your contact information and I will get back to you as soon as possible.
Photo Book & Prints
If you wish to have prints and/or an album, I will gladly take care of it. These are creative aspects of my work that I love helping my clients with. Together, we will create a unique photobook that is true to your personalities.
We will of course discuss this topic during our meetings.