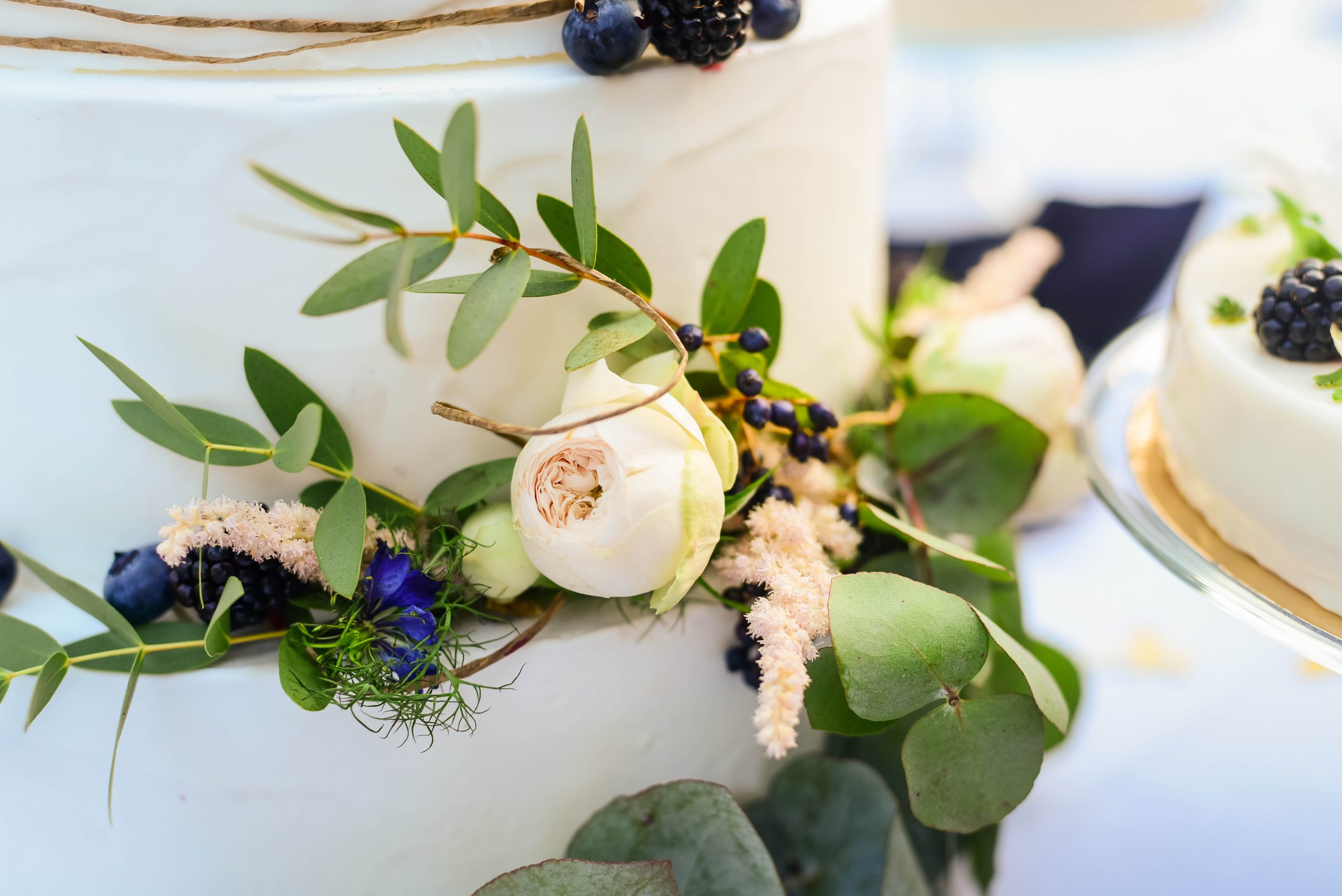 Contact
As we all have different needs, my packages assume a personal approach.
My main goal is you being happy with my work and I will do everything to guarantee you results.
On our first encounter, we will discuss about your project and together, we will define how I can best meet your requirements and needs.
Also, should you wish to include video filming, please know that this is possible. That option should ideally be convened as early as possible in the timeline as we would need to make sure that my camera-(wo)men colleagues are available.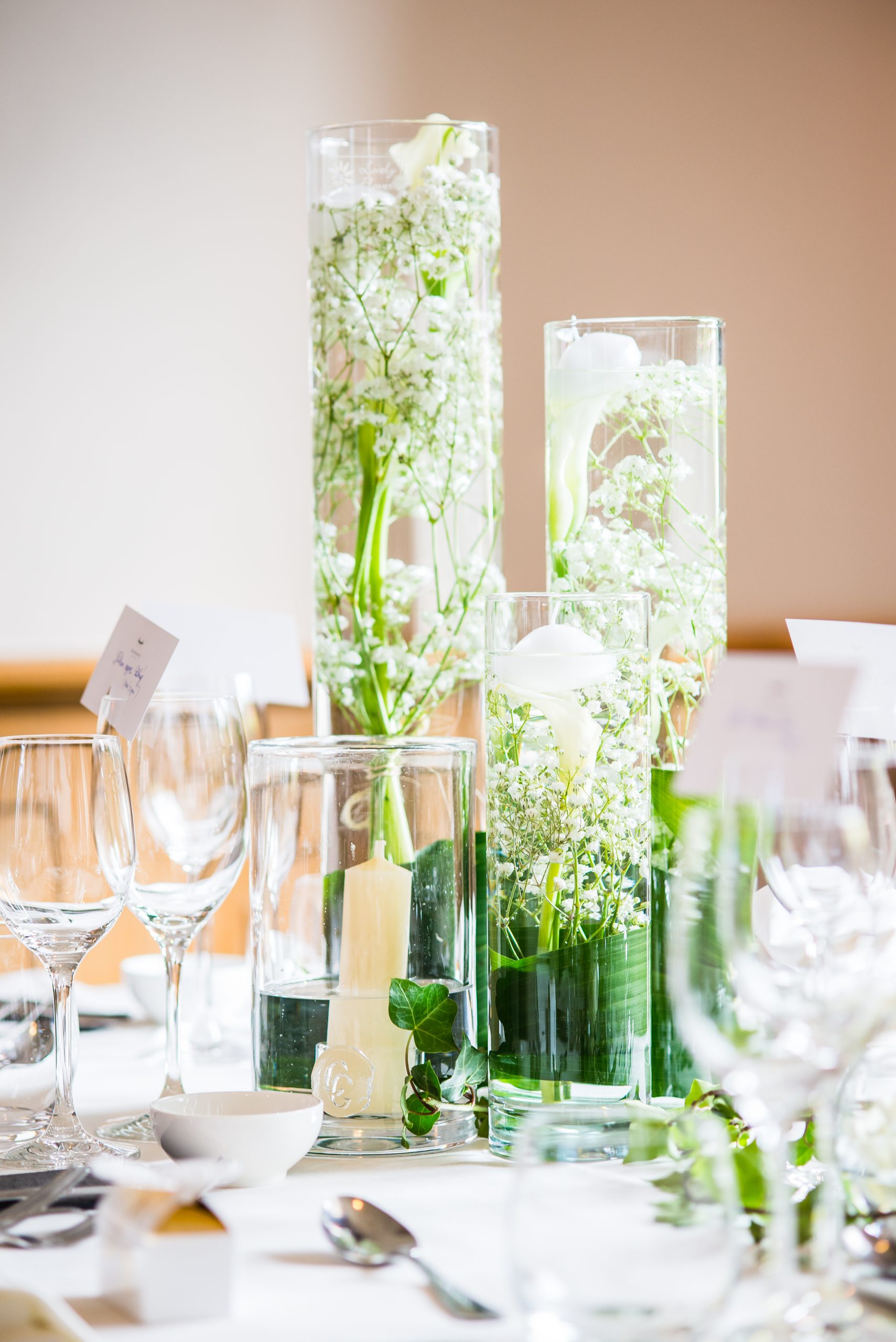 Leave your contacts and I will get back to you asap. I am here to help you.