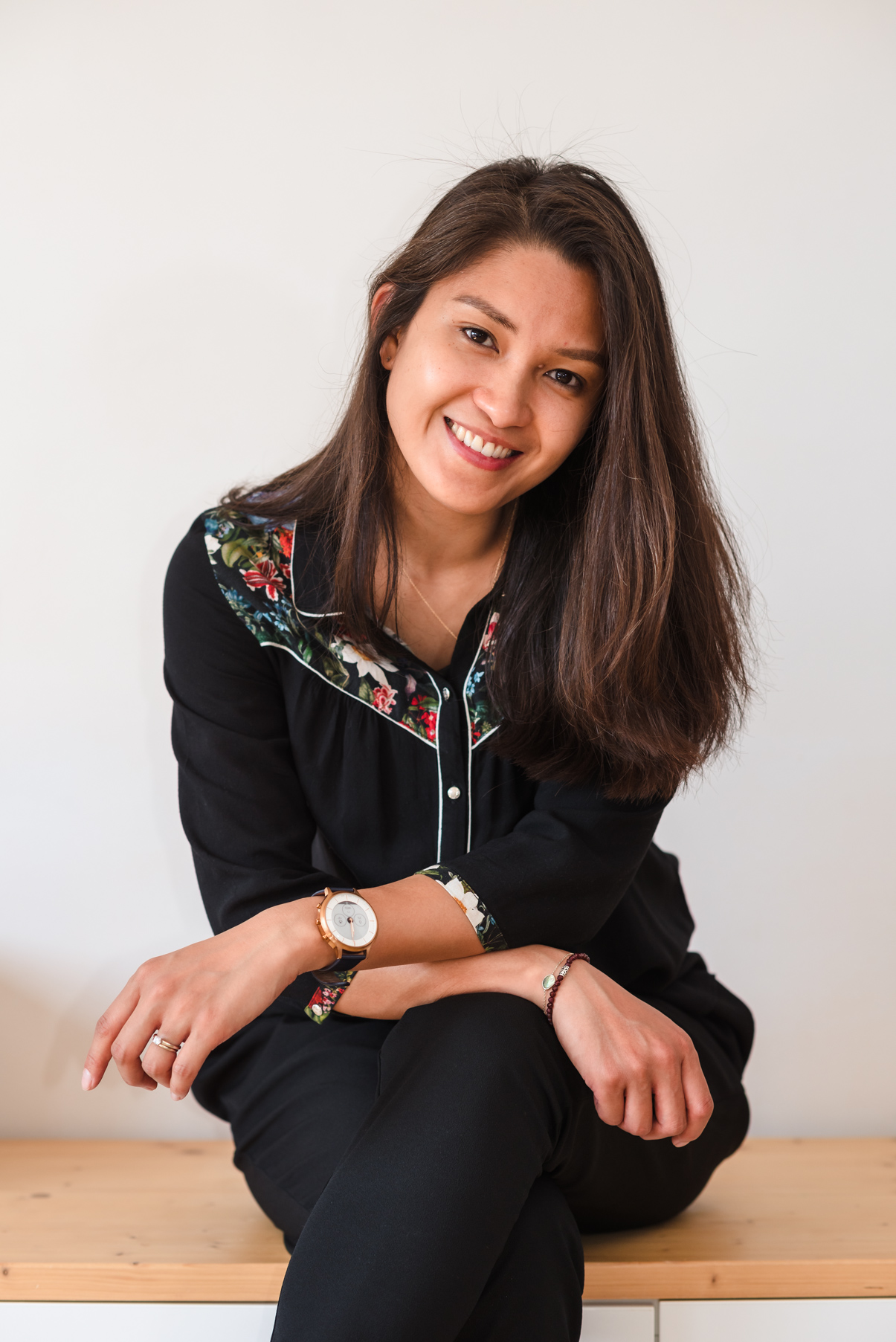 Meet Gladdys
Photography has always been my passion and my dream job. It's even difficult for me to call it a job, as I consider my profession as the hobby of my life. Meeting new people, catching their mood, being part of the happiest moments of their life — isn't it a dream?
My style and aesthetic can be checked on the portfolio page. I would love to be part of your special events.
My Approach
I love capturing people during their usual day, be it at work, at home or in their favorite park. I prefer it to photosessions in rented studios, with rented clothing. I believe that the best picture is the natural one, the one that reveals your true personality. 
My approach is rather photojournalistic: through my pictures, I love depicting  the different important moments of the day and thus telling a story. My main objective is to have my clients relive the emotions they felt during their event.
And so, most of the time, I'll be very discrete, almost invisible. There'll be other times, though, where I will be more present and will direct you for a specific stance or pose.
My services include:
Online gallery for you and your guests
10-year backup
Post-processing of all pictures
Multilingual interface for prints ordering & shipping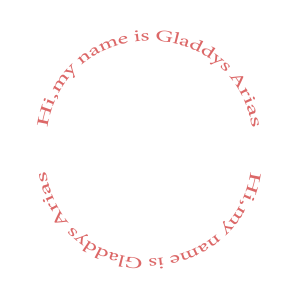 Equipment
Here you can find the list of my equipment. The choice of camera depends on the photoshoot type, location, timing and a lot more. If you have any questions about my equipment, don't hesitate to ask.
Camera bodies
Nikon D600
Nikon D750
Sony RX100
Camera lenses
Nikkor 20mm f/2.8
Nikkor 35mm f/2.0
Nikkor 50mm f/.1.4
Nikkor 85mm f/1.4
Nikkor 105mm f/2.8 macro
Nikkor 24-85mm f/3.5
Flashes and lights
Nikon speedlites
Softboxes and umbrellas
Neewer 18" LED soft light panels
Leave your contact information and I will get back to you as soon as possible.